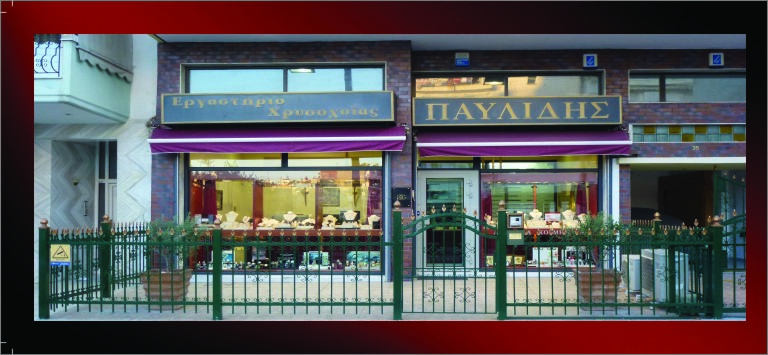 In September 2004, George Pavlidis creates his own silver- and goldsmith's studio, after having studying in ELKA (Hellenic Center of Silver-Goldsmithery) with a specialty in Gemology. His studies update his technical knowledge on gemstones and add value to his 25 years' experience on jewellery-making, which starts from a young age.

The trademark PG


The Company starts business with the trademark PG, which comes from the first letters of the owner's full name in Latin. Based on PG, he designs and creates the first product lines with this trademark. The company also copyrights the name PaGis. A lot of jewellery lines are available on the market bearing this name.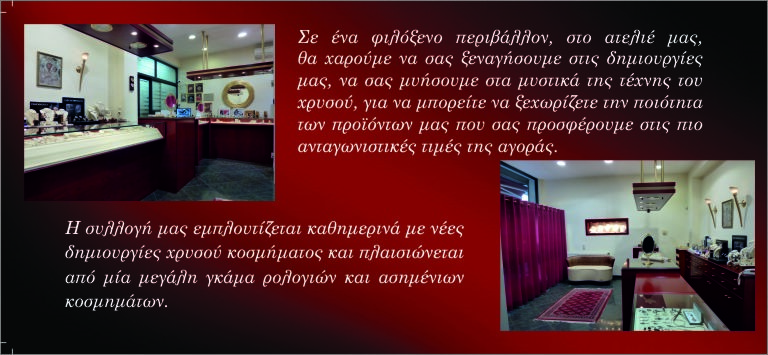 Having boundless love for the art of jewellery-making, the PaGis atelier has created a rare combination of talent in both designing and jewellery-making using the eternal sparkle of diamonds and gemstones.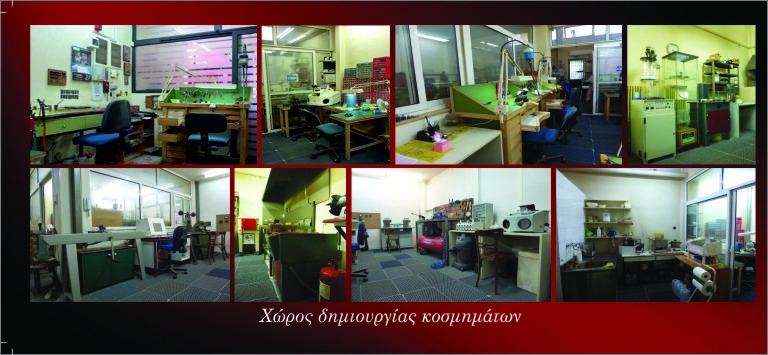 With respect to the endless beauty of nature and the love of human relations, the PaGis atelier works with devotion and inspiration, creating jewellery of special style, rarity, finishing and real worthiness, that is jewellery signed by "PaGiS"
George Pavlidis